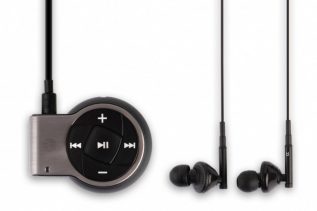 Bluetrek comes up with another headset which will allow you to enjoy music and calls wirelessly. The MusiCALL clip stereo...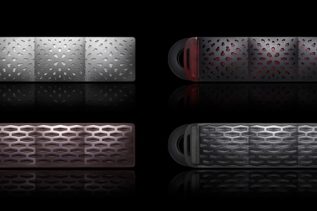 Jawbone ERA is the name of the latest product from Aliph, which as usual combines the latest technology with stylish...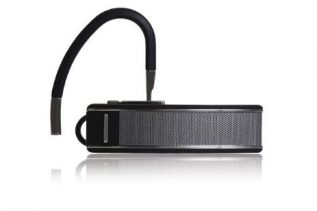 BlueAnt Wireless today introduced a new version of its best-selling BlueAnt Q2 Bluetooth Headset- the Q2 Platinum edition....
Sony unveils a new official Bluetooth Headset for the Playstation 3, which will be available coming weeks at the same...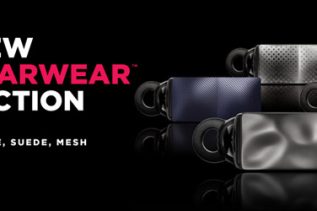 Jawbone announced a new designer editions EarWear Collection to its ICON Bluetooth headset family. The new EarWear Collection include four...
The Motorola's new S10-HD Bluetooth stereo headphones has a sweat proof and water resistant design and promises to deliver superior...
Nokia announces a new range of Nokia Accessories at Nokia World, these include Bluetooth Headsets and Charging Plate DT-600, which...