Motorola, Inc. , the world leader in Bluetooth headsets, unveils Motorola Endeavor HX1, the first headset to combine Motorola's CrystalTalk™...
Samsung Telecommunications America (Samsung Mobile), the No.1 mobile phone provider in the United States, today announced the availability of the...
BlueAnt Wireless introduced its newest Bluetooth headset – the Q2, featuring company's next generation voice control and fully integrated text-to-speech...
A stylish Bluetooth headset that is designed specially for the Apple iPhone 4 and Apple iPhone 3GS was announced by...
Nokia announces a new range of Nokia Accessories at Nokia World, these include Bluetooth Headsets and Charging Plate DT-600, which...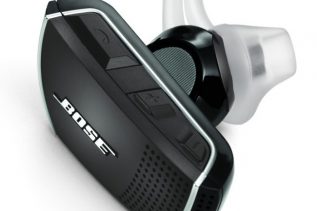 Bose unveils its first Bluetooth headset, which feature TriPort acoustic headphone structure and the new Bose Adaptive Audio Adjustment technology,...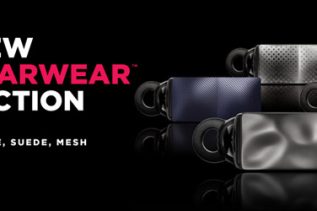 Jawbone announced a new designer editions EarWear Collection to its ICON Bluetooth headset family. The new EarWear Collection include four...