Samsung Telecommunications America (Samsung Mobile), the No.1 mobile phone provider in the United States, today announced the availability of the...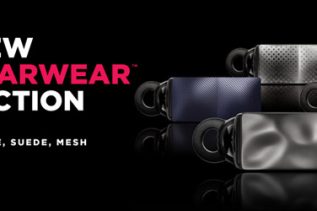 Jawbone announced a new designer editions EarWear Collection to its ICON Bluetooth headset family. The new EarWear Collection include four...
BlueAnt Wireless introduced its newest Bluetooth headset – the Q2, featuring company's next generation voice control and fully integrated text-to-speech...
Sony unveils a new official Bluetooth Headset for the Playstation 3, which will be available coming weeks at the same...
Nokia announces a new range of Nokia Accessories at Nokia World, these include Bluetooth Headsets and Charging Plate DT-600, which...
This headset will be offered in one retail version of SOCOM: U.S. Navy SEALs Confrontation this October, as well as...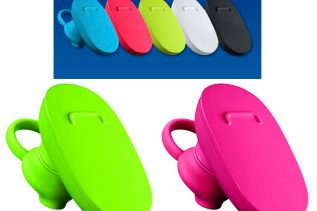 Nokia rolls out new tiny, colourful Bluetooth headset which weighs just 8.1g and is packed with 50mAh Li-Ion polymer rechargeable...