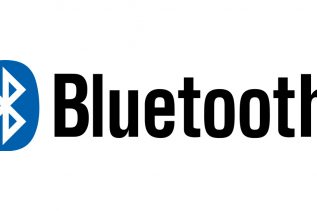 The Bluetooth Special Interest Group (SIG) has announced some really interesting plans in regards to the future of the popular...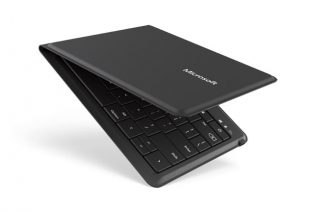 Back in March we reported that Microsoft was planning to release a new flexible keyboard called Universal Foldable Keyboard. Did...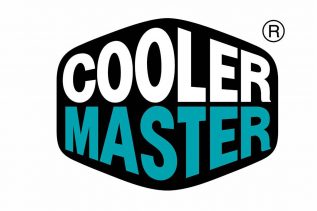 Power supply units are not really an interesting piece of hardware. Yes, they are important as they power the computers...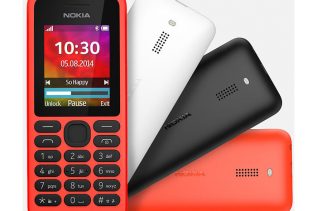 People always like to talk about the latest and greatest in mobile communications, which often means the newest and most...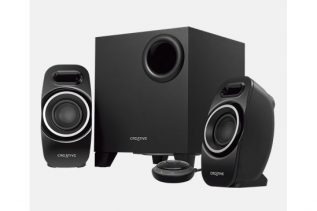 Computers have one flaw – they are usually surrounded by tons of cable, which makes them difficult to manipulate. Thanks...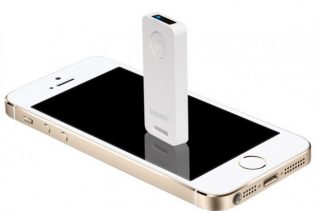 Taking a picture of yourself with your own hands is a really popular activity nowadays but quite often this is...