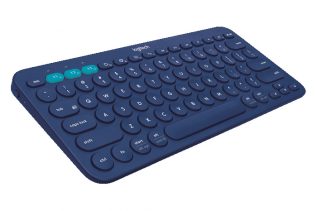 The Swiss maker of various PC peripherals Logitech has announced the new Bluetooth-enabled K380 keyboard. The device is completely wireless...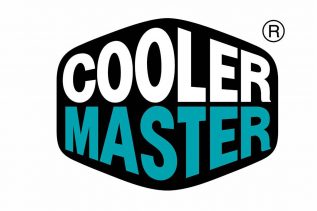 Power supply units are not really an interesting piece of hardware. Yes, they are important as they power the computers...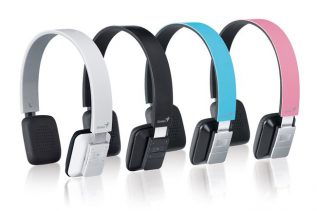 The popular maker of computer peripherals Genius has announced the creation of a new premium Bluetooth headset, known as HS-920BT....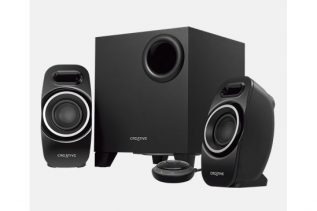 Computers have one flaw – they are usually surrounded by tons of cable, which makes them difficult to manipulate. Thanks...
The US company SoundSight has started taking orders for a new generation of "smart" headphones that carry the same brand...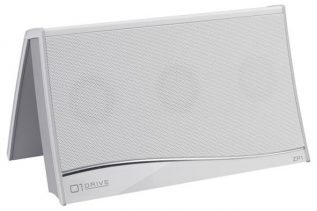 The tech company Clarion has proudly introduced the world's first solar powered portable full digital speaker. Known as ZP1 the...