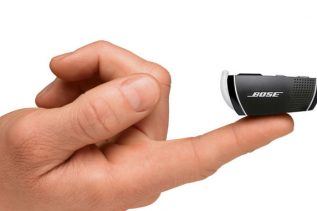 Bose has introduced its new, upgraded Series 2 Bluetooth Headset which will replace company's first Bluetooth model and comes with...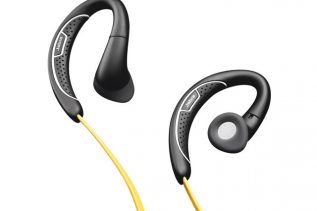 Jabra has launched two new headsets for active people, the Jabra Sport and Sport-corded which will allow you to listen...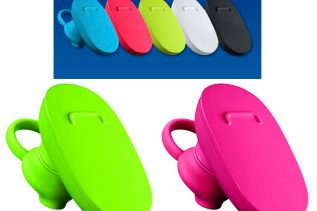 Nokia rolls out new tiny, colourful Bluetooth headset which weighs just 8.1g and is packed with 50mAh Li-Ion polymer rechargeable...
Here is another brand new keyboard case for your iPad 2 called Keyboard Folio and is offered by the company...
Microsoft this week unveiled two new accessories for its Xbox 360 gaming console, the first will allow you chat with...
Jabra today has announced a new, easy-to-use and intuitive in-car speakerphone, designed for moms on-the-go. Called Jabra Drive this new...
The Eee Pad MeMO tablet was announced back in January at CES 2011, but today Asus has updated it, giving...