Sony's DAV-IS10 revolutionised the way we think about 'home cinema in a box', with its gloss-black finish, slick hidden controls...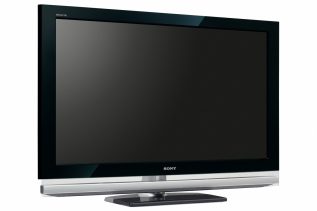 The Sony KDL40ZX1 is expected to hit UK stores in December. Exact pricing details remain unknown, though some online retailers...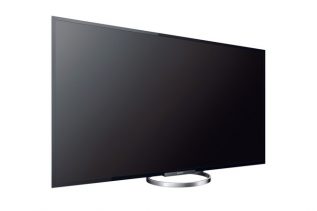 Sony has proudly demonstrated its newest member of the Bravia family of TV sets – the Bravia W85. The new...
From black-and-white, to color, to digital, Sony Electronics is once again setting the new standard for how televisions look and...
Sony today introduced the VAIO P-series, a refreshingly new ultra portable PC with a new form factor. A unique dimension...
Introducing this selection of new VAIO products, Hidetoshi Takigawa, Marketing Director for VAIO Of Europe said "VAIO is naturally positioned...
The sleek, exquisitely designed BRAVIA™ V4000 series LCD TV makes a bigger, better home cinema experience even more accessible. This...