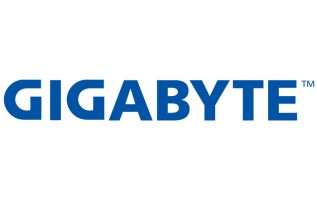 Gigabyte has expanded its lineup of Intel X99-based motherboards with the addition of two new models that have full support...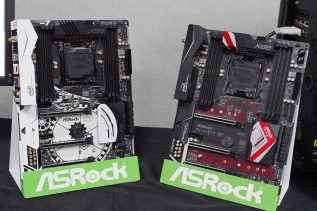 ASRock has unveiled the X99 Taichi motherboard that was featured in our news a few weeks ago. Needless to say...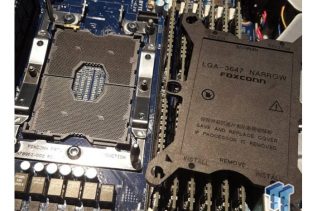 Just a day ago Intel released its latest high-end Broadwell-E processors. The chips offer the newest 14 nm production process,...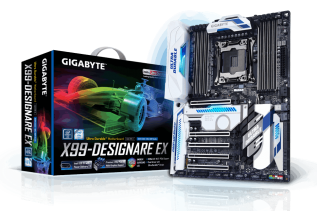 Gigabyte Technology has announced the GA-X99-Designare EX motherboard, which has been designed from the ground up to support the upcoming...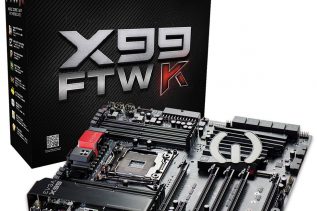 EVGA has announced a new generation X99 motherboard for the upcoming Intel Broadwell-E processors, which are expected this summer. The...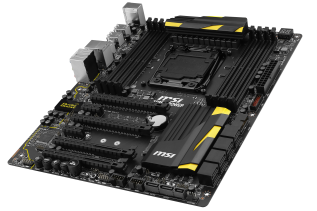 Yesterday we wrote of four new ASUS motherboards that will soon power Intel's upcoming Broadwell-E processors. These four boards will...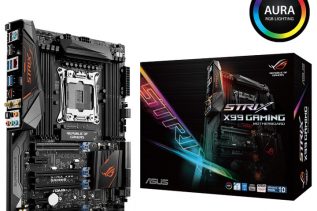 There are probably just a few weeks left until Intel releases the expected Broadwell-E CPU generation for the LGA 2011-3...