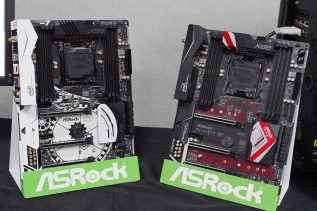 ASRock has unveiled the X99 Taichi motherboard that was featured in our news a few weeks ago. Needless to say...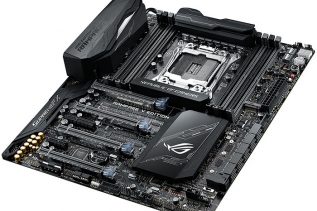 ASUS has devised an interesting way to celebrate the Republic of Gamers' 10th year anniversary – the company has chosen...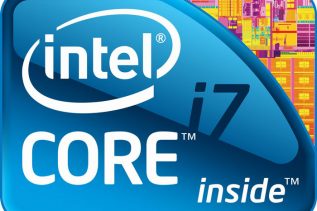 One of the things that year 2016 will bring upon us is the new Broadwell-E CPU family, which we reported...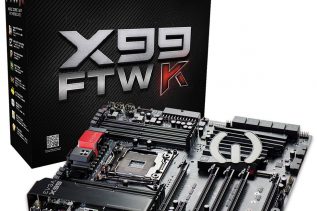 EVGA has announced a new generation X99 motherboard for the upcoming Intel Broadwell-E processors, which are expected this summer. The...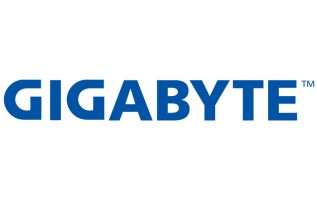 Gigabyte has expanded its lineup of Intel X99-based motherboards with the addition of two new models that have full support...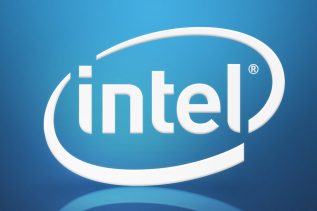 Intel's Haswell-E platform has been with us since August 2014 and is getting a little long in the tooth. That's...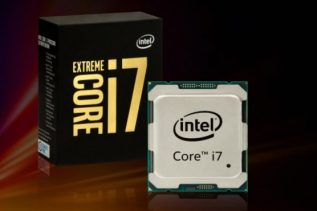 After months of rumors and expectations Intel has finally unveiled the Broadwell-E CPU family. As expected the new processor line...