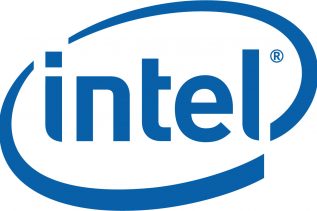 With the arrival of desktop Broadwell and soon Skylake processors it is time to upgrade Intel's highest-end desktop platform. In...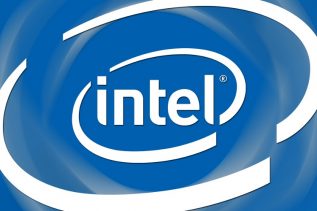 With the new year just weeks away new information regarding Intel's plans for 2016 has started appearing online and there...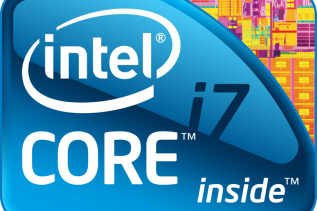 In the past two years Intel has had just three enthusiast class processors in the Ivy Bridge-E and Haswell-E families...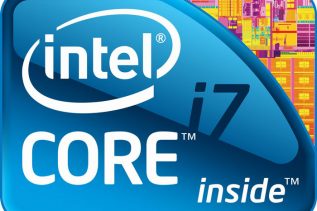 One of the things that year 2016 will bring upon us is the new Broadwell-E CPU family, which we reported...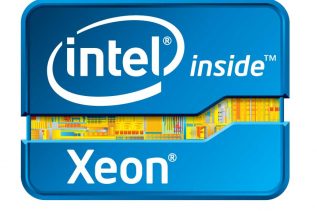 AMD may not have the fastest x86 chips on the market right now but this company undoubtedly leads in one...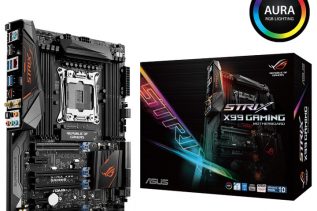 There are probably just a few weeks left until Intel releases the expected Broadwell-E CPU generation for the LGA 2011-3...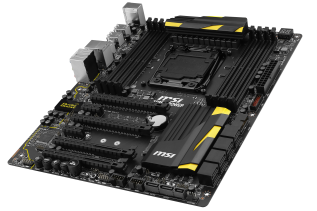 Yesterday we wrote of four new ASUS motherboards that will soon power Intel's upcoming Broadwell-E processors. These four boards will...