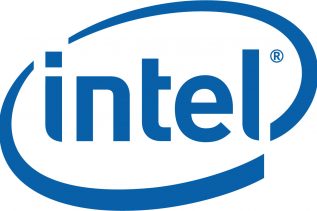 A few days ago we reported on Intel's upcoming family of high-end Broadwell-E processors that will come to replace the...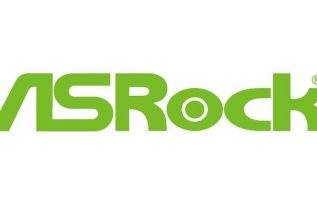 ASRock has become the latest company to work on a new X99-based motherboard for the upcoming Intel Broadwell-E CPU generation....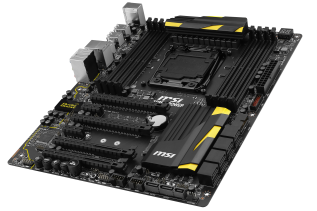 Yesterday we wrote of four new ASUS motherboards that will soon power Intel's upcoming Broadwell-E processors. These four boards will...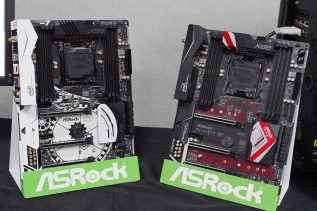 ASRock has unveiled the X99 Taichi motherboard that was featured in our news a few weeks ago. Needless to say...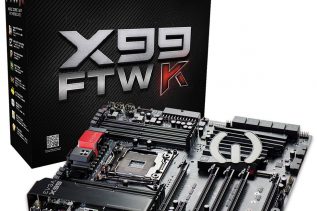 EVGA has announced a new generation X99 motherboard for the upcoming Intel Broadwell-E processors, which are expected this summer. The...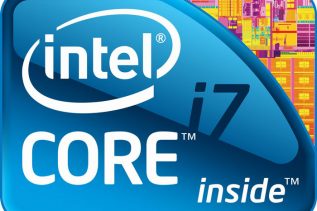 A true hardware enthusiast can be never satisfied with the performance and features he/she gets from the latest and most...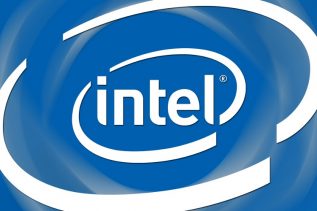 With the new year just weeks away new information regarding Intel's plans for 2016 has started appearing online and there...