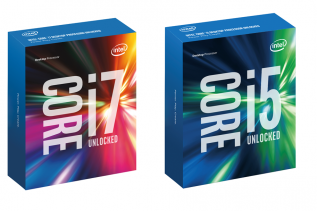 For years Intel has been using its innovative tick-tock strategy, which many people consider the key to success for the...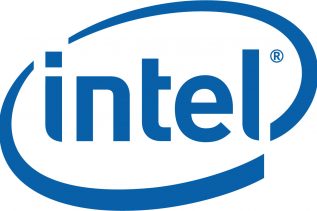 Intel has unveiled eight new Broadwell and Skylake processors during the Christmas holidays. The new chips have unusual model numbers...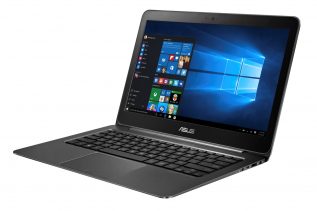 In the past few days ASUS announced no less than five new notebooks but don't be mistaken – the acclaimed...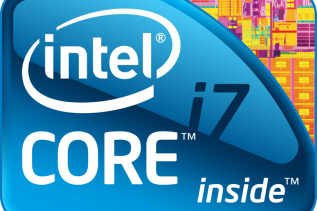 Intel released its enthusiasts-class Haswell-E platform back in August 2014, which is more than a year ago and since then...
In about a week time Lenovo will launch a new all-in-one computer that will be known as Yoga Home 900....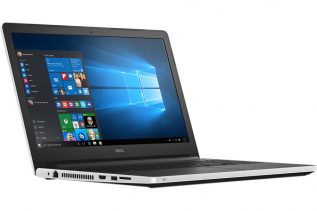 With the summer season over most of us are back to work, which in most cases means spending long hours...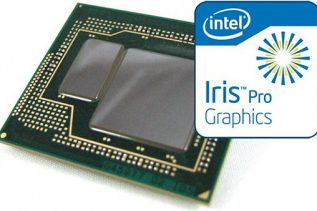 Intel's Broadwell CPU generation hasn't received all the attention it deserves because a few weeks after its launch Intel debuted...