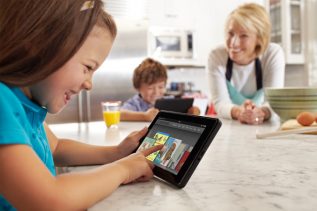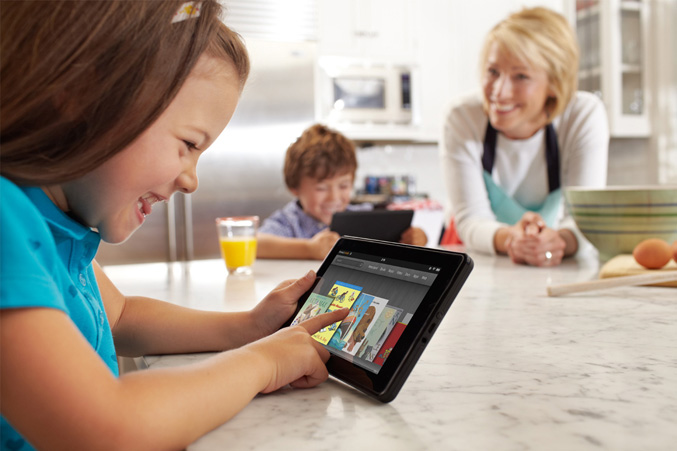 Along with the new Kindle and Kindle Touch e-readers, Amazon has also revealed its new 'flagship' model called Kindle Fire,...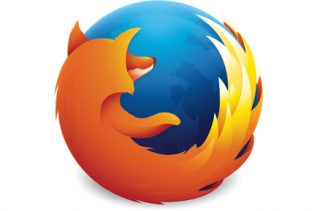 Mozilla's Firefox browser is one of the most popular web browsers out there. It is used by millions of people...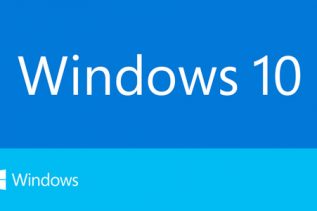 As you all know by now Microsoft is currently working on a new version of Windows called Windows 10. The...
Mozilla Corporation has released the newest version of its popular browser Firefox. The new version carries the number 8 and...
As we mentioned а few weeks ago about the new Opera Mobile for Android, today the company announced that Opera...
Steam has been doing really well lately offering more and more games and recently non-gaming software but a security flaw...