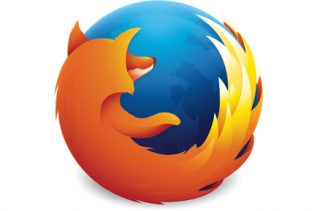 Mozilla's Firefox browser is one of the most popular web browsers out there. It is used by millions of people...
Facebook simply knows how to make headlines. After the recent release of Facebook shares, the social network is back with...
Mozilla has released the latest version of its popular browser – this time coming with version number 10....
Mozilla Corporation has released the newest version of its popular browser Firefox. The new version carries the number 8 and...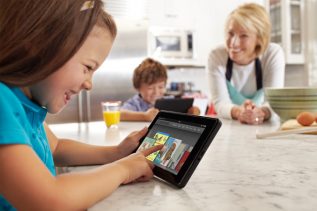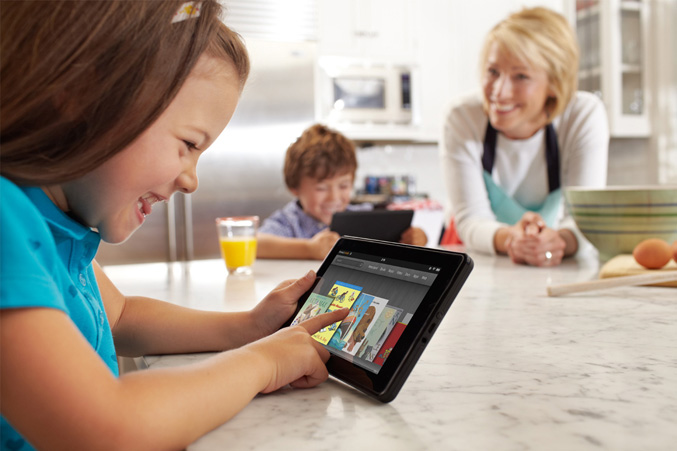 Along with the new Kindle and Kindle Touch e-readers, Amazon has also revealed its new 'flagship' model called Kindle Fire,...
Opera mobile will be available for Android devices soon and the first beta version of the mobile browser will be...