The California, U.S. based company has revealed today its future development plans and there is big news inside – Adobe...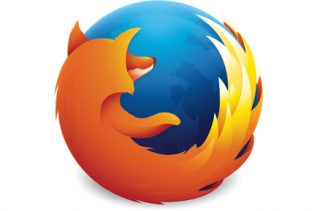 Mozilla's Firefox browser is one of the most popular web browsers out there. It is used by millions of people...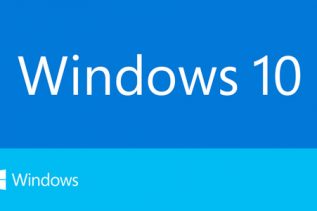 As you all know by now Microsoft is currently working on a new version of Windows called Windows 10. The...
Mozilla has released the latest version of its popular browser – this time coming with version number 10....
Mozilla Corporation has released the newest version of its popular browser Firefox. The new version carries the number 8 and...
Steam has been doing really well lately offering more and more games and recently non-gaming software but a security flaw...