Microsoft's Windows OS has been known for years for its numerous bugs and security holes – a fact that has...
Just days after the Firefox 16 launch Mozilla has been forced to take it off its website due to an...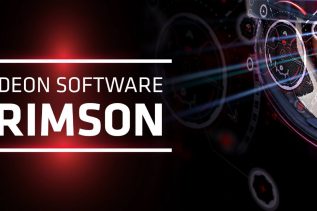 About a week ago AMD released a brand new type of video card drivers called Radeon Software Crimson Edition, which...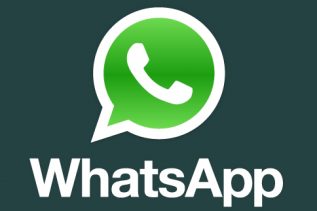 Isn't it funny to have an instant messenger application that can be crashed with a simple message? This is exactly...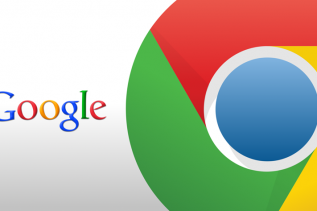 A Forbes associate that goes by the name of Ian Morris has discovered a rather interesting bug that affects the...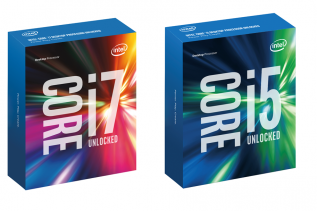 Intel's Skylake processors overtook the CPU market by storm this past fall offering better integrated GPUs than before, more performance...
The new Nokia Lumia 800 smartphone has failed to fascinate its users with battery performance....