Nokia announced that it will introduce a simplified company structure for the devices and service business which consists of three...
Designed to meet both business and personal needs, this is the latest android based smartphone from Verizon and Motorola. The...
For the new year,  Lenovo comes up with new entry level, business ultraportable laptop – the ThinkPad X120e. It is...
Google TV has suffered another major blow – co-founder Logitech is quitting the Google TV business....
The stiff competition on the smartphone market has apparently forced Panasonic to leave this market being unable (or unwilling) to...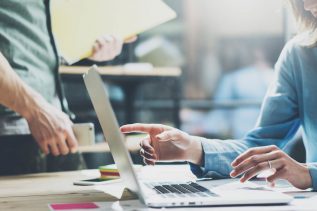 You want to meet with an important client, but they are three states away, or perhaps even overseas, but somehow,...
In the current era, running a business is not as simple as in the earlier days. Due to these economic...