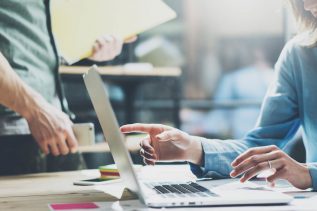 You want to meet with an important client, but they are three states away, or perhaps even overseas, but somehow,...
LG Electronics MobileComm U.S.A. Inc and Verizon Wireless announced today that the LG Fathom will be available in the business...
NEC Display Solutions of America, a leading provider of commercial LCD display and projector solutions, announced today its first ever...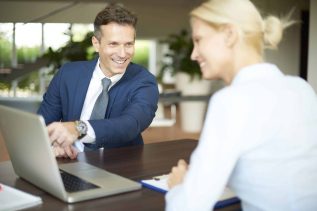 There are countless digital tools at our disposal in 2021. This is excellent news for businesses, who can see their...
A few interesting events have been unfolding around HTC lately. A publication by none other but Reuters has claimed that...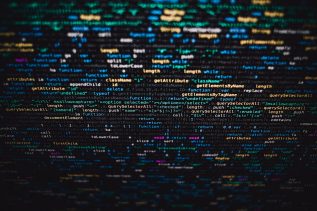 Every position within a company has an important role to play in a business's success; however, not all roles are...
Designed to meet both business and personal needs, this is the latest android based smartphone from Verizon and Motorola. The...