ZAGG has introduced their latest creation for Apple iPad 2, the ZAGGfolio – a new multifunction carrying case for on-the-go...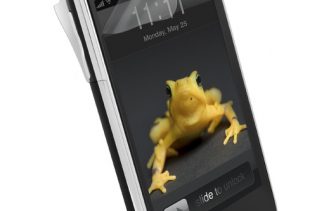 Wrapsol, LLC., introduced Wrapsol ultra, a patent-pending, first-ever line of adhesive films to include a shock absorption property that provides...
In the computer chassis industry, Thermaltake is well-renowned for their professional engineering and high-performance products. When designing the Element G...