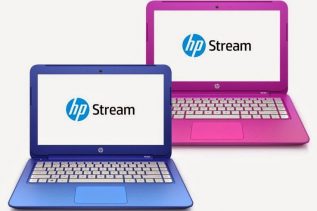 HP's Stream 11 and Stream 13 notebooks have never really been in the spotlight due to their nature of being...
US chip maker Intel will soon complete the transition to Ivy Bridge cores in all its CPU lines with the...
Intel Corporation, the world's largest microprocessor manufacturer, has decided to update its processor product lines, just 2 months before the...
A document that is closely related to Intel has revealed that the chip giant plans to introduce cheaper Core i3...
The US chipmaker Intel will most likely retire the Intel Atom brand soon. The reasons for this decision are quite...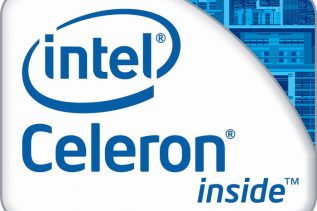 After launching most SKUs of the Skylake CPU generation in the past few months – Core i7, Core i5, Core...