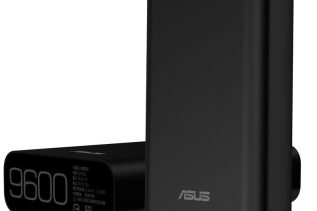 The Taiwanese tech company ASUS has announced the new portable ZenPower power bank, which allows users to recharge various mobile...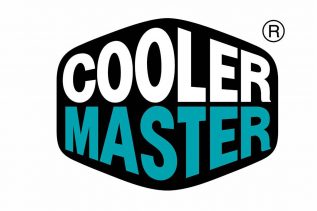 Power supply units are not really an interesting piece of hardware. Yes, they are important as they power the computers...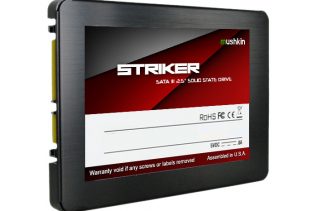 CES 2015 will be remembered with the large number of solid-state drives presented at the exhibition. This means competition has...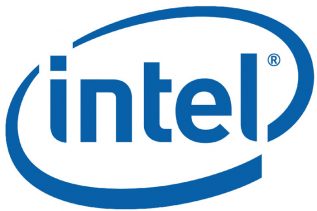 CES 2015 will be remembered with some great digital products but the show will go into history with one more...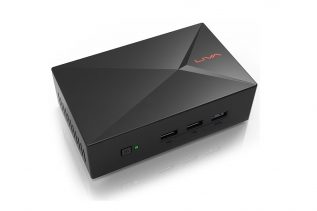 Elitegroup has expanded its LIVA line of small form factor PCs at CES 2015 with the addition of the newest...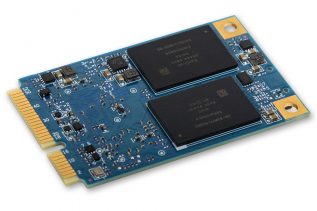 CES 2015 is fully underway as we speak in Las Vegas, Nevada and news as well as press releases come...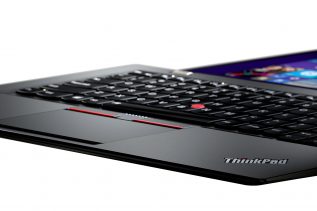 The leading PC manufacturer Lenovo has unveiled its new line of year 2015 ThinkPad computers. The event has taken place...