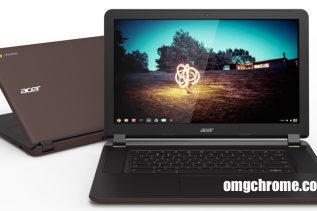 Chromebooks have never been really popular computing devices ever since they got released for the first time but they somehow...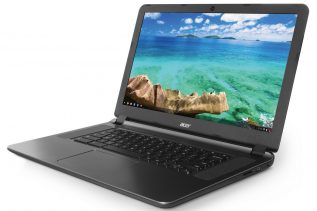 Just a few weeks after launching the C910 Chromebook, Acer has added a new such product to its Chromebook line....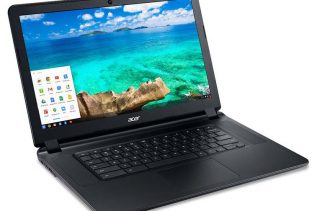 The US branch of Acer has presented the new C910 Chromebook – a 15.6-inch notebook that is designed for students...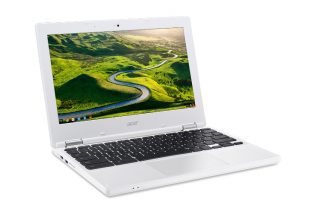 The Taiwanese company Acer has announced a new Chrome OS-based notebook called Chromebook 11. The device is designed for people...
Acer has decided to update its C7 family of Chromebooks with a new model that boasts six hours of battery...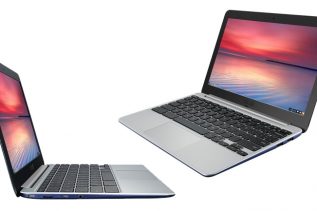 Until now most Chromebook notebooks came with up to 32 GB of internal memory. The reason was simple – the...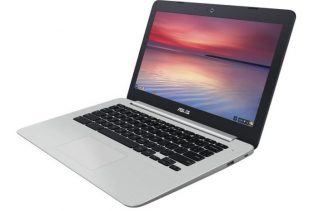 Chromebooks pack a number of nice features such as light chassis, low prices and the opportunity to work or play...