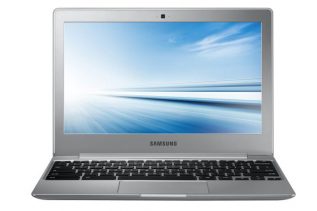 The Korean tech company Samsung has released a new Chromebook based on an Intel Celeron processor and sporting an 11.6-inch...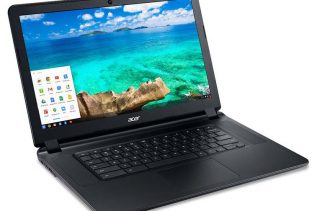 The US branch of Acer has presented the new C910 Chromebook – a 15.6-inch notebook that is designed for students...
Google has started a campaign to push the price of Chrome OS devices to the bottom so that more and...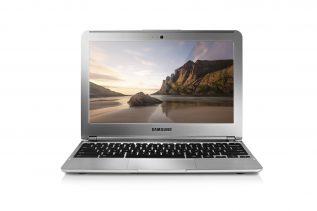 Chromebook is a budget friendly option for most of our savvy population. If the tasks don't need titan-grade hardware, they...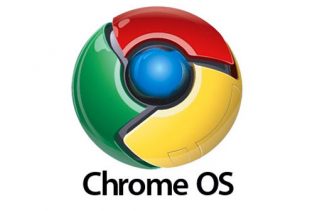 Google has announced plans to combine its two major operating systems – Android and Chrome OS – into one bigger...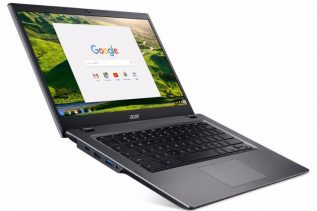 Acer has announced one more device after debuting new Predator gaming computers and the Aspire S 13 thin notebook. The...