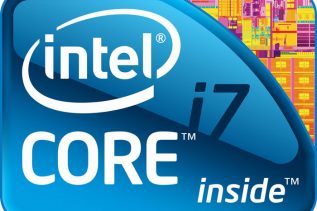 The web site Techbang.com has published the first test results of the upcoming Intel Core i7-6700K processor, which will be...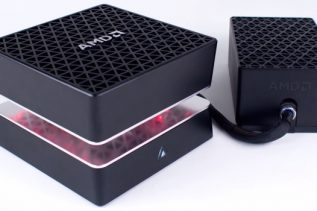 Earlier this week AMD announced its new Radeon R300-series graphics card generation, the all new Radeon R9 Fury video cards...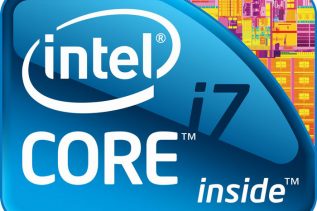 The Intel Skylake CPU generation, expected in late summer/early fall 2015, will undoubtedly be the hottest CPU release of the...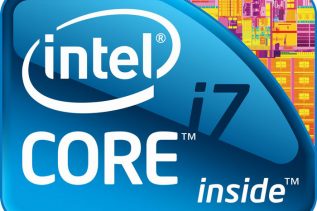 Today is a great day for overclockers around the world as Intel Corporation has officially launched its highly expected Devil's...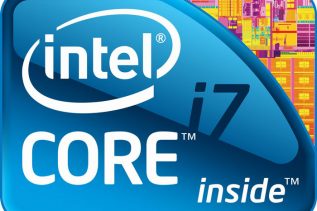 Intel's latest Devil's Canyon processors are among the most advanced ones offered by the chip company but there is a...