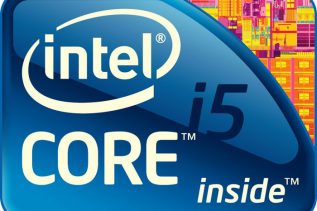 Despite Skylake being on the horizon Intel's desktop Broadwell processors have been in the news almost every day lately. We...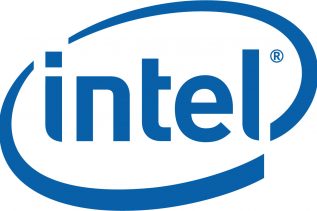 The US chip maker Intel has finally announced the new desktop Broadwell generation at the on-going Computex 2015 in Taiwan....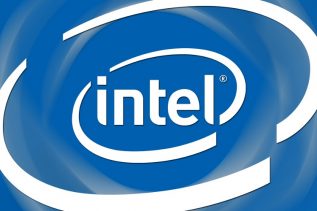 This year will be very dynamic for Intel as the chip maker plans to release the desktop Broadwell generation, which...