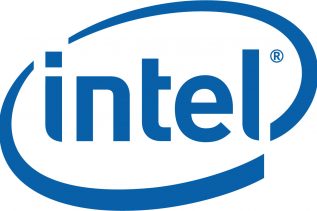 People who follow the microprocessor market know that this year Intel will release the next generation chips called Skylake. We...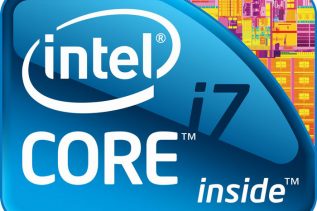 The Intel Skylake CPU generation, expected in late summer/early fall 2015, will undoubtedly be the hottest CPU release of the...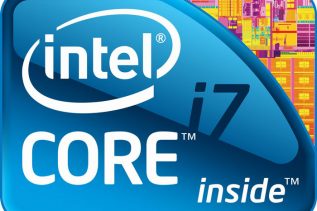 Unofficial information on the Internet right now claims Intel will launch its upcoming Skylake processors at Gamescom 2015, which will...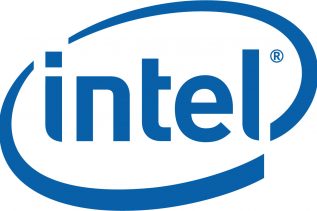 The final details regarding Intel's Skylake CPU launch have become clear – Intel will debut the new CPU generation on...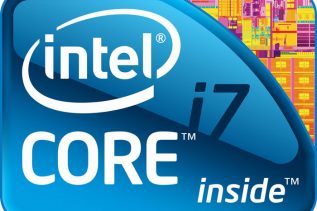 The web site Techbang.com has published the first test results of the upcoming Intel Core i7-6700K processor, which will be...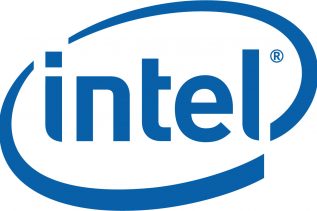 Time zones can play funny games sometimes especially if you travel around the world or you want to get a...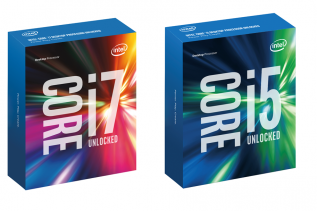 Just as promised earlier today Intel unveiled its Skylake CPU generation at Gamescom 2015. The new chip line includes two...