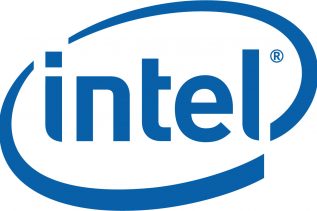 The final details regarding Intel's Skylake CPU launch have become clear – Intel will debut the new CPU generation on...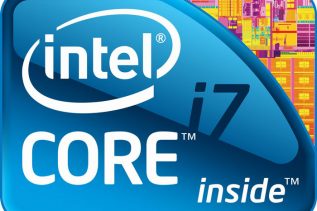 Unofficial information on the Internet right now claims Intel will launch its upcoming Skylake processors at Gamescom 2015, which will...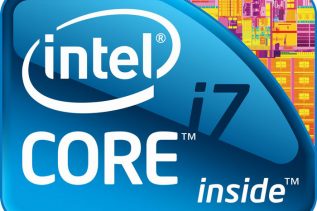 The Intel Skylake CPU generation, expected in late summer/early fall 2015, will undoubtedly be the hottest CPU release of the...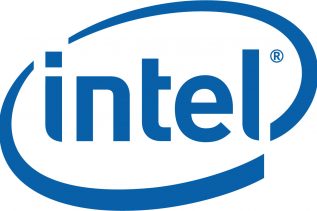 People who follow the microprocessor market know that this year Intel will release the next generation chips called Skylake. We...