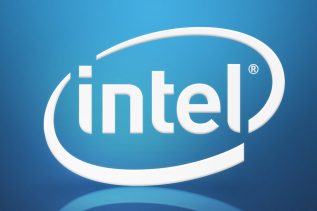 Intel's Haswell-E platform has been with us since August 2014 and is getting a little long in the tooth. That's...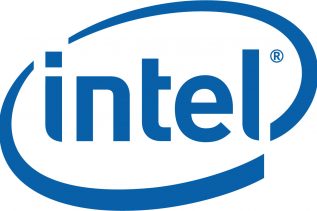 A few days ago we reported on Intel's upcoming family of high-end Broadwell-E processors that will come to replace the...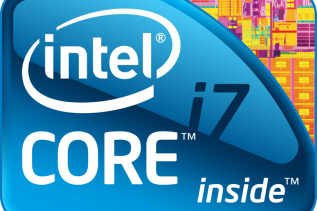 In the past two years Intel has had just three enthusiast class processors in the Ivy Bridge-E and Haswell-E families...