The 12-inch Galaxy TabPro S tablet, which Samsung unveiled during CES 2016 some time ago, has now become available in...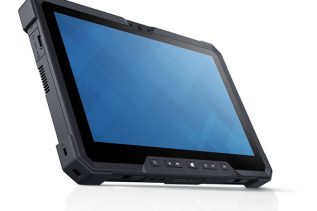 Dell has announced a new Latitude 12 tablet that falls in the "rugged" category, hence the official name of the...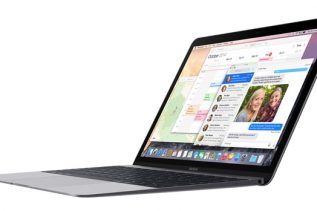 Apple's Spring Forward event has brought tons of news to the public as well as a number of new and...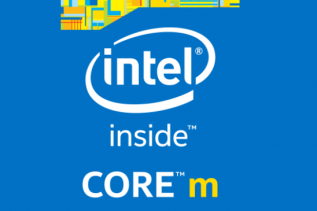 Despite releasing Broadwell and the Broadwell-based Core M processors a few months ago this year Intel will treat its fans...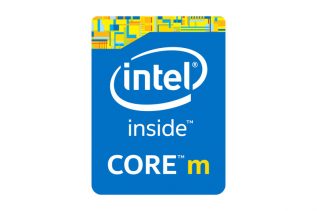 The list of three 14 nm Core M processors, unveiled back in September 2014, has grown with four more models...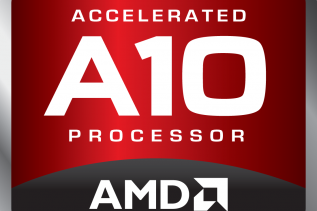 There's one thing that we have to admit when it comes to AMD – despite losing the high-end CPU market...