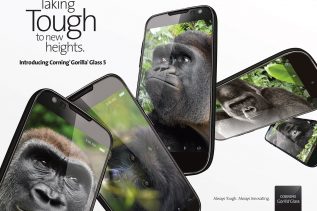 The US maker of reinforced glass Corning has presented the fifth generation of its Gorilla Glass product, commonly used in...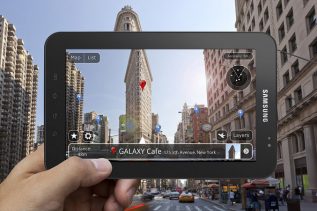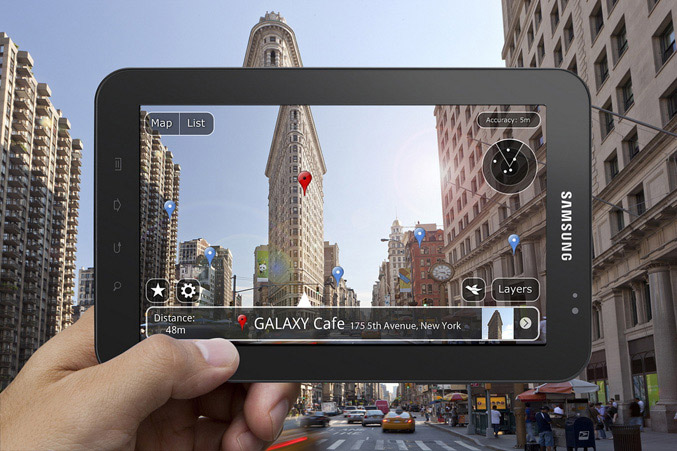 The seven-inch display of Android powered Samsung Galaxy Tab now gets scratch and damage resistance upgrade, thanks to Corning's Gorilla...
If you want your HDTV to be scratch and damage-resistant to your kid's effort to draw their favorite animated heroes...