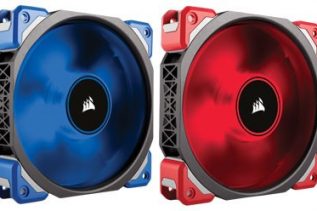 Corsair has announced the market release of a new line of high-performance cooling fans. The line carries the rather short...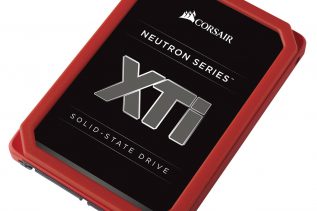 Corsair has expanded its list of new products once again these days by announcing a new solid-state drive line –...
Corsair has made headlines once again thanks to the announcement of a new and interesting PC chassis called Bulldog. The...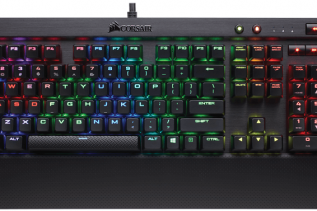 Corsair has presented three new gaming keyboards called K70 RGB RapidFire, K65 RGB RapidFire and K70 RapidFire. While they may...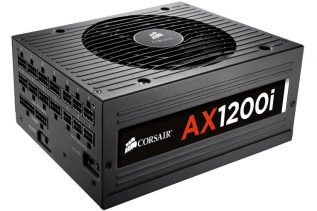 The popular maker of computer memory and computer power supplies Corsair has announced an immediate increase in warranty from 7...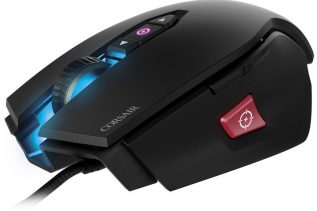 Corsair has pleased gamers across the world with the announcement of the all-new M65 Pro RGB gaming mouse. The new...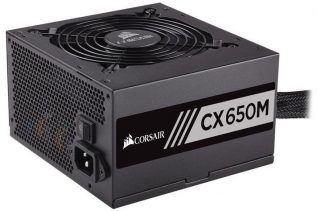 Corsair has quietly expanded its mid-range CX-M line of power supply units with the addition of the new CX650M model....