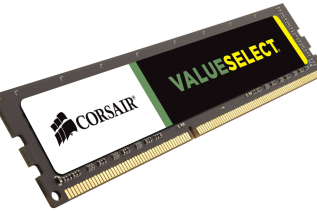 The US memory maker Corsair has brought low voltage memory to its ValueSelect line of memory modules for the first...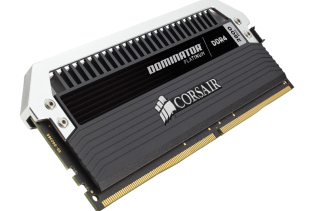 Corsair has shared plans to release "the world's fastest DDR4 memory", which is news that will be of great interest...
After announcing the all-new Neutron XT line of solid-state drives Corsair has released two new USB 3.0 flash drive families...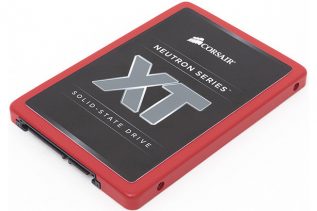 The popular memory and SSD maker Corsair has added a new SSD line to its product list. The new line...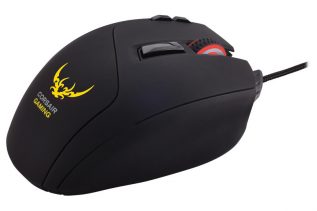 Corsair Gaming, the gaming division of the popular memory and PSU maker Corsair, has introduced the new Corsair Gaming Sabre...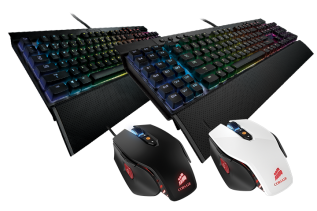 With years passing by we have started associating Corsair with high-quality memory, power supply units and other hardware components. Starting...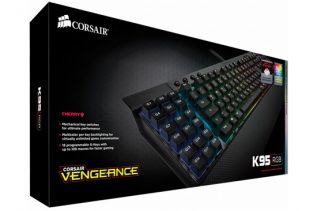 When you hear of the US company Corsair you will probably think of computer memory, solid-state drives and power supply...