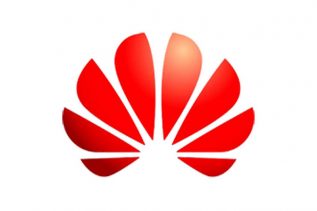 Chinese web sources have shared information on an upcoming SoC by Huawei. The chip is called Kirin 920 and promises...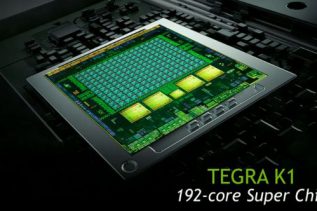 The US company NVIDIA has officially presented its latest Tegra chips this time known as K1. Surprisingly enough the new...
While most Apple fans currently stare at the new Apple flagship – the iPhone 5s, the arrival of the new...
Samsung has officially announced the launch event for the Galaxy S4 smartphone – the event will take place on March...
Samsung has taken the opportunity to unveil its first 8-core Exynos 5 Octa at CES 2013 in Las Vegas, USA....
The expected NVIDIA Tegra 4 chips will appear at CES 2013 next month, the latest information on the upcoming processors...
One of the big names in the smartphone world – the South Korean Samsung – is almost done working on...