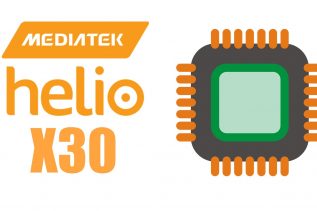 The Helio X30 processor will be an exciting new product that MediaTek will release this year. The chip was announced...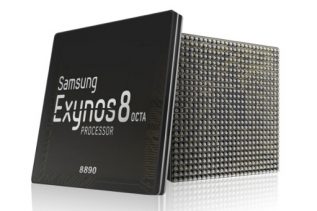 Samsung has presented the Exynos 8 8890 processor, which is the same one we reported one a while ago. The...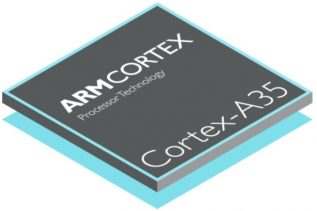 The British maker of SoCs ARM has presented a new Cortex core at the on-going ARM TechCon event with the...
The list of Qualcomm Snapdragon processor has grown with the addition of a new member that is called Snapdragon 616....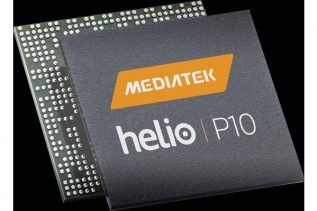 After announcing the 10-core Helio X20 chip a few weeks ago, MediaTek is now ready to present a new processor...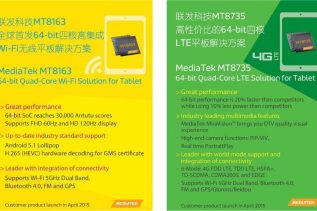 The mobile chip maker MediaTek has presented two new processors for tablets. The new chips are called MT8163 and MT8735...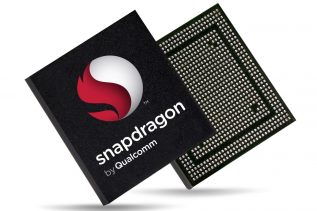 A few days ago the mobile processor designer ARM unveiled its latest and most powerful Cortex-A72 core. The new chip...