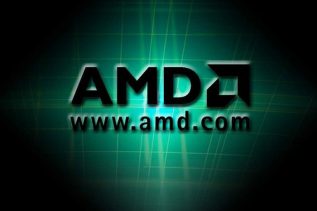 AMD has officially announced it would ship a new processor called Hierofalcon this year. The news has been published in...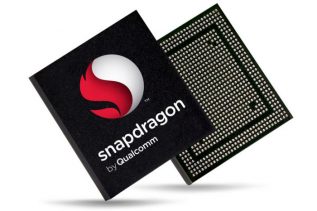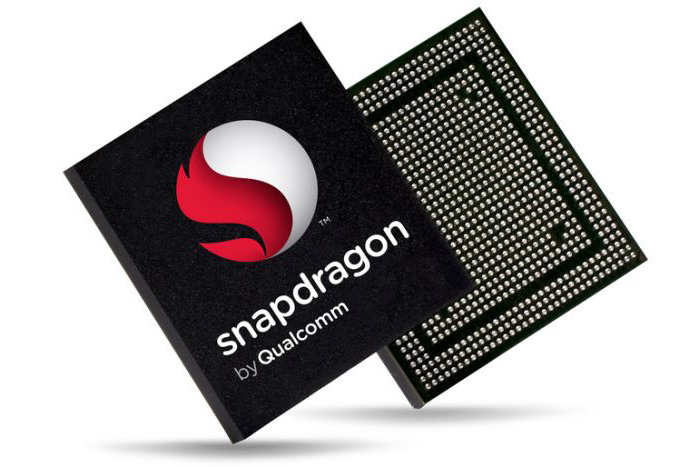 The year 2014 promises to be a big one for Qualcomm – the company presented its first 64-bit processors –...
AMD has made a major step in its history by officially entering the ARM CPU business as it was previously...
ARM and TSMC have jointly announced the creation of the first ARM Cortex-A57 64-bit processor built on 16 nm FinFET...
ARM has shed some light on the upcoming Cortex-A50 chips that should become available sometime in 2014. The new chips...