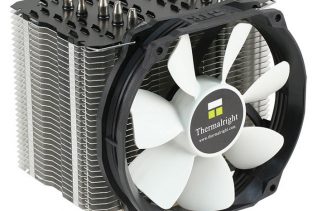 Thermalright has expanded its Macho line of CPU coolers with the addition of a new cooler called Macho 120 SBM....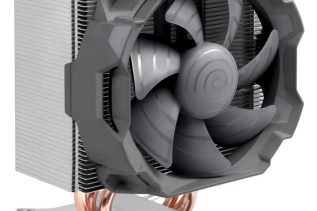 The maker of various cooling solutions Arctic has announced the launch of a new version of its Freezer i11 CPU...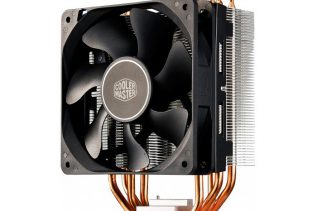 The famous CPU cooler maker Cooler Master has introduced two new CPU coolers known as Hyper TX3i and Hyper 212X....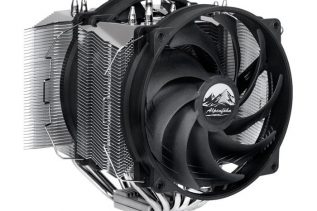 The German company Alpenföhn has presented the impressive new Olymp CPU cooler. The main feature of the new company product...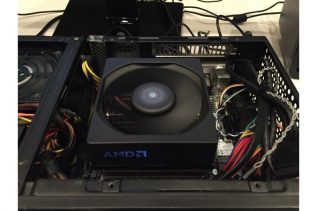 PC users have a choice when buying a new processor – they can either purchase a boxed CPU that comes...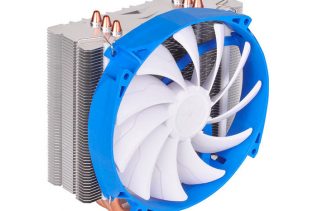 The CPU cooler maker SilverStone has finally set a launch date for its two new CPU coolers, called Argon AR07...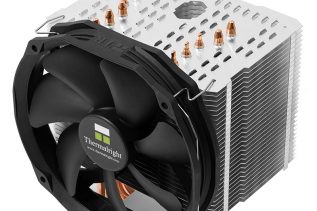 Thermalright has added one more CPU cooler to its Macho line. This time the cooler is called Macho Direct and...