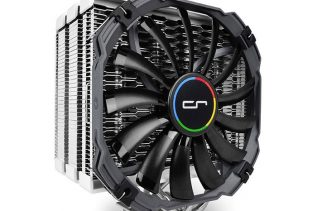 CRYORIG, the new kid on the block when it comes to CPU cooling, has launched the new universal H5 CPU...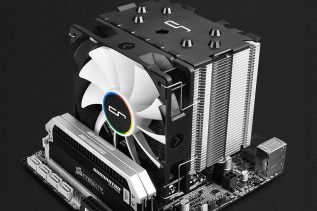 The maker of various PC cooling solutions CRYORIG has announced two new products designed for PC cooling – the compact...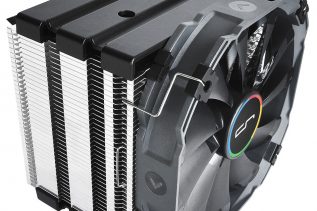 People who like to use high-end CPUs that generate a lot of heat or simply engage in overclocking will soon...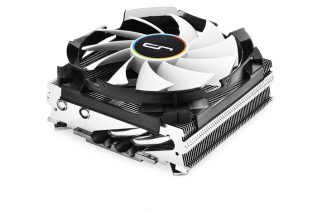 The CPU cooler maker CRYORIG has introduced a new chip cooler that goes by the rather short name of C7....