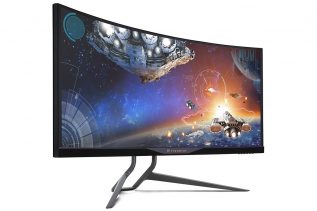 About a week after launching the 35-inch Predator XZ350CU curved monitor, Acer has done the same thing with a new...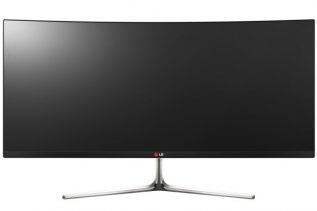 The Korean tech company LG will present the world's first curved ultra-wide PC monitor at the upcoming IFA 2014 event...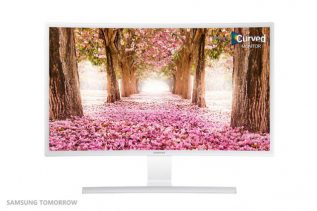 Computer monitors have evolved along with computer hardware – in the dark ages of computing (read 30+ years ago) we...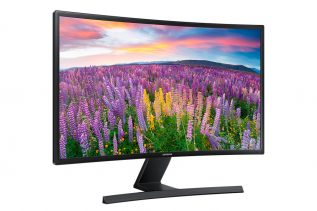 People who prefer curved monitors to regular ones can now take a look at a new curved solution from Samsung...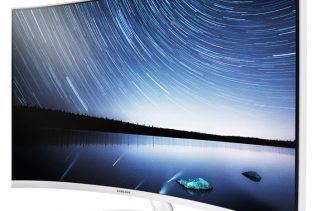 Samsung has announced a new curved monitor that comes with very nice looks. The device is called C27F591FDU and sports...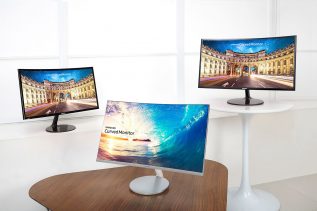 Samsung Electronics has presented two new company products – the CF591 and CF390 monitors. They have something in common –...