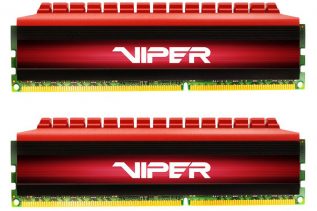 The famous US maker of computer memory Patriot has announced new faster DDR4 memory modules that belong to the company's...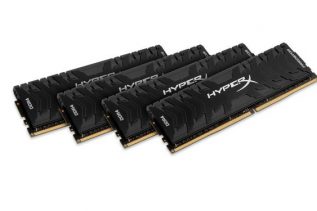 The HyperX division of Kingston, which develops and releases computer memory and hardware components for enthusiasts, has announced a wide...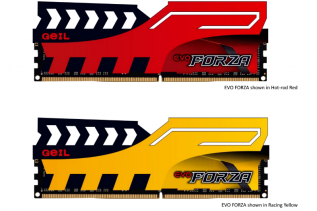 GeIL has announced a new DDR4 memory line called Evo Forza right after the company presented the new Evo-X DDR4...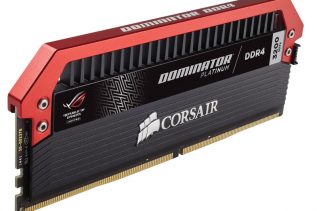 The US memory maker Corsair has presented a new high-end memory line called DDR4 Dominator Platinum ROG Edition. As you...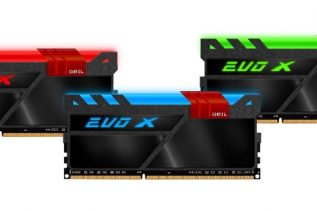 The famous maker of computer memory GeIL has announced a new breed of DDR4 memory that distinguishes itself from the...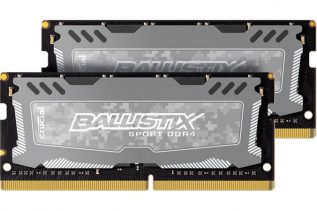 Crucial Technology, also known as the US memory maker Micron, has presented a new version of its Ballistix Sport DDR4...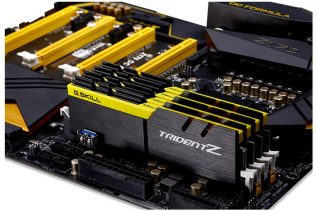 G.Skill has announced new colors for its Trident Z DDR4 memory, which the company announced a while ago. Unfortunately this...