There's another bad piece of news coming from AMD – this time the US chip maker has been forced to...
Due to huge demand Apple has been forced to delay the shipments of new iPads by 2-3 weeks....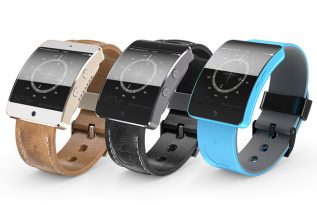 Despite all efforts to create a smartwatch and market it as soon as possible, Apple has been forced to delay...
Blizzard Entertainment has shocked Diablo fans yet again – this time with an announcement that the final Diablo III version...
HTC's woes with the One smartphone have continued – now the company expects to release the flagship smartphone sometime in...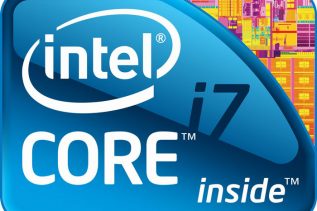 Intel has unofficially announced that it will delay the release of its 14 nm Skylake processors and the Intel 100-Series...
The highly anticipated third person shooter Max Payne 3 has been delayed yet again....