Digital Storm adds another gaming rig to its range of gaming computers, called Enix which is based on Intel's new...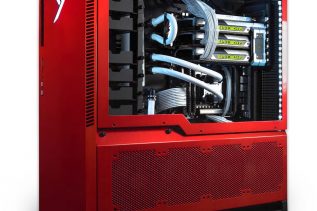 The US maker of high-end gaming PCs Digital Storm has announced the market launch of the new AVENTUM 3 gaming...
Digital Storm – a maker of custom built PCs – has announced the Bolt – a new small form factor...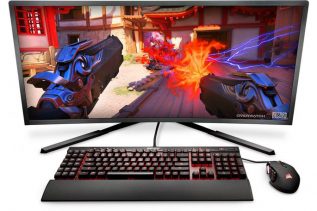 The company Digital Storm, which makes gaming computers, has announced the all-in-one Aura gaming PC that has every right to...
Gaming laptops have always been the best in the mobile PC world out there but fine hardware comes at a...