AOC has unveiled a new ultra-slim line of LED-backlit with sizes ranging from 18-5-inches to 23-inches and which profile measures...
Apple's Taiwanese supply chain representatives claim that the single LED back-light bar which was designed for and used in the...
Cirago today launches its new HydraDisplay X3 DisplayPort Multi-Monitor Adapters, which allows you to add up to three monitors on...
HP added to its product range a new 27 inch 16:9 display – 2709m. The monitor has 1920×1080 pixels resolution, ...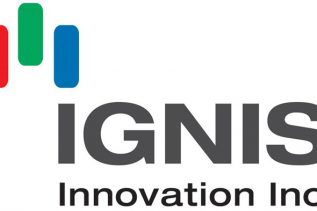 Ignis Innovation has announced that it has created an AMOLED screen with pixel density of over 300 ppi that uses...
LG announced the world's first commercial launch of 3D LCD panel boasting full HD resolution.
LG Electornics today officially introduced to the masses its new "True HD IPS display" which made its world debut on...