Seagate  today extends its GoFlex family of hard drives with new network attached storage device with codename GoFlex Home. The...
QNAP Systems, Inc, a world-class manufacturer of Network Attached Storage (NAS) servers today unveiled a unique new network appliance that...
Enjoy a huge choice of channels with the new BRAVIA™ TVs with built-in HD triple tuner. This next generation of...
Onkyo has announced  the launch of three truly awe-inspiring THX Ultra2 Plus-certified 9.2-channel Network AV Receivers- the TX-SN5007 –  flagship...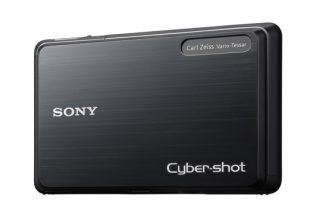 With a focus on making photo sharing easier and more convenient, Sony today introduced the world's first Wi-Fi® enabled digital...
The pure elegance and class of the Samsung LE40A856 LCD TV shines from every angle of its super slim frame....