G-Technology comes up with new offer for external storage companion to the Apple's MacBook family. The new G-DRIVE slim external...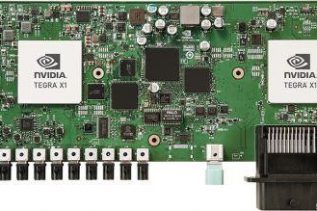 NVIDIA has introduced a new and rather interesting company product – the DRIVE automobile computers. The new products come with...
Seagate today has added another GoFlex external drive to its family which comes with  USB 3.0 interface, a 2.5-inch 7200...