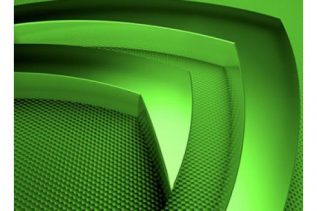 The green GPU company NVIDIA is getting ready to change the way it distributes its own drivers. Until now you...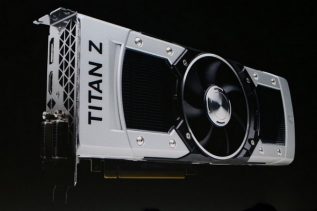 The GeForce GTX Titan Z flagship graphics card is hardly news nowadays being leaked as an NVIDIA product a few...
Staying committed to providing excellent service Intel Corporation has released new drivers for all its integrated GPUs in Intel processors....