The Olympus E-30 is a new 12.3 megapixel Four Thirds Standard DSLR camera. Positioned between the pro E-3 and consumer...
Sony today adds to new budget-friendly entry-level cameras – the DSLR-A290 (α290) and DSLR-A390 (α390). Both cameras feature a new...
Sony extends its DSLR cameras with two new models,  the 16.2 megapixel A580 and 14.2 megapixel A560. Both camera feature...
Nikon has released a bunch of new digital camera models but there's one that quickly catches the eye due to...
Canon has decided to celebrate the 25th anniversary of the release of its first EOS SLR with the launch of...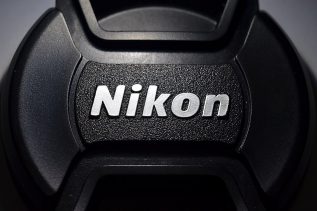 The famous Japanese digital camera maker Nikon will present a new full-frame DSLR camera at the upcoming Photokina 2014 event....