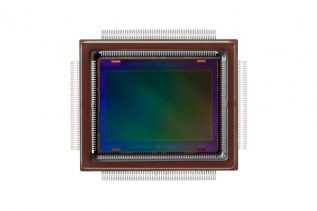 No matter what camera you pick today it will likely offer you an image sensor that sports around 20-30 MP...
The hotly rumored and eagerly expected Nikon D5200 DSLR camera has finally arrived. The new camera is an improvement over...
The latest rumor in regards to Nikon says the company will launch the D5200 DSLR camera in the next few...
The digital camera market has been dominated by point-and-shoot cameras and much more expensive DSLR digital cameras as of lately....
A problem in Nikon DSLR batteries has been identified serious enough to force the Japanese company to issue a worldwide...
Pentax has officially announced the K-30 camera, a new mid-level DSLR camera, designed for outdoor use....
Panasonic has announced that it will release a new 12-35 mm f/2.8 lens for the Micro Four Thirds system on...