Microsoft Corp. announced today that sales of Xbox 360 consoles have passed the 30 million mark globally, with its Xbox...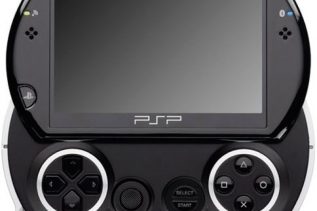 Sony Computer Entertainment America (SCEA) held its annual press conference today at the E3 Media & Business Summit in Los...
Expanding the PSP universe, PSPgo is the smallest, lightest PSP yet, weighing in at just 160g.Which means it's now even...
The Heavy Rain game developer Quantic Dreams has unveiled its next project at the Electronic Entertainment Expo 2012 – the...
At E3 Ubisoft has said that the company is currently working on a new stealth and hacking game, currently known...