PSP Go will have a sliding form factor like the Sony's Mylo Internet communicator device...
The Heavy Rain game developer Quantic Dreams has unveiled its next project at the Electronic Entertainment Expo 2012 – the...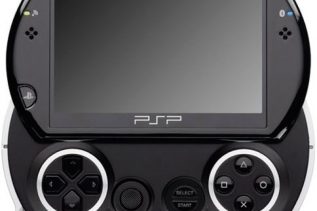 Sony Computer Entertainment America (SCEA) held its annual press conference today at the E3 Media & Business Summit in Los...
At E3 Ubisoft has said that the company is currently working on a new stealth and hacking game, currently known...
Expanding the PSP universe, PSPgo is the smallest, lightest PSP yet, weighing in at just 160g.Which means it's now even...