Battlefield 3 will get new downloadable content, starting this December but until now no information on it was available. EA...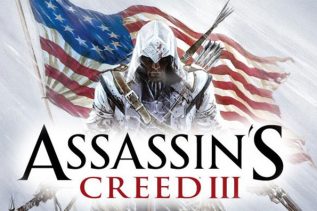 If you are an Assassin's Creed follower EA has some bad news for you – the latest installment of the...
The folks at EA have announced that the Star Wars: The Old Republic MMO is now free to play until...
Fight Night Champion, that's the name of latest iteration of Fight Night franchise and is developing from EA Canada in...
Electronic Arts announced that a free-to-play soccer game from the most popular franchise for hundreds of thousands of soccer fans...