The Chinese Huawei has been slowly making progress with high-end smartphones. Known for budget devices sold on the Chinese market...
As already known HTC has decided to rename the upcoming Edge to HTC Endeavor although the final name is still...
Samsung Electronics Co. Ltd, a leading mobile phone provider, today announced the availability of Samsung Corby (model: S3650), a mobile...
Lenovo announced a new ThinkPad laptop series designed to push ThinkPad design and innovation to the edge. Simply called "ThinkPad...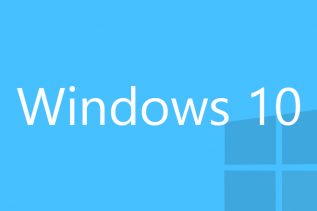 Apart from being Microsoft's latest OS, Windows 10 is also a major change in the way Microsoft distributes its software...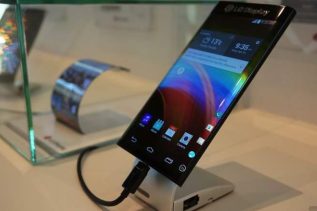 When you cannot come with something new and unique, yet you want to stay competitive, you will likely have to...
Razer's super powerful Edge gaming tablet will ship in late March, the company has officially announced. If you want to...